Everything about the Ballestas Islands boat tour
Get ready to explore one of the most stunning marine environments in Peru. Find out what to bring, prices, where to go, and more, about the Ballestas Islands boat tour in Paracas.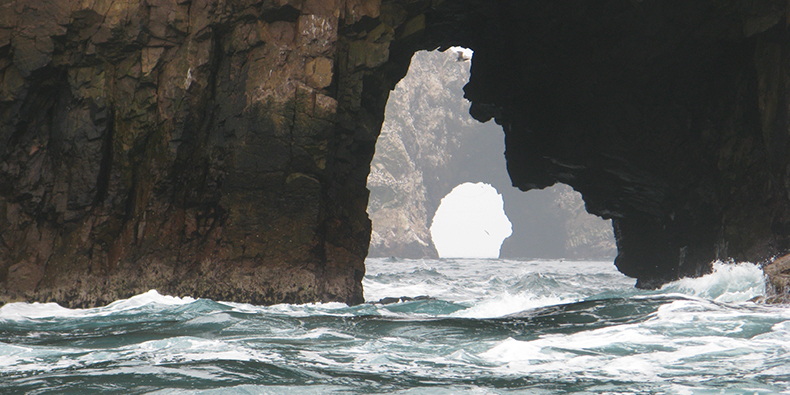 Only a few kilometers from Lima city, there is a marine treasure where people can enjoy spectacular landscapes of sea nature. Paracas is certainly the perfect spot for people who are seeking adventures out of the city, take fresh air, and do some outdoor activities.
There is no doubt, Paracas has a lot to offer and that is why plenty of tourists come every year just to have a good time with families and friends. There are several things to do including biking next to the beach, practice kayak, visit museums, tour the National reserve, and more. But one of its main attractions surely, it's the Ballestas islands, as there is no other place where people can see the sea life.
Getting closer contact with sea lions, Humboldt penguins, birds, and more animals make these rocky islands a very attractive destination nowadays. So, when visiting Paracas, going to the Ballestas Islands has become a must-see spot for all its visitors. Now, thinking of you and your interest in going to the Islands, we have come up with some useful information that will help you out to make your trip more joinable.
Please join us in this post and get ready to get the best experience ever while navigating the Peruvian sea.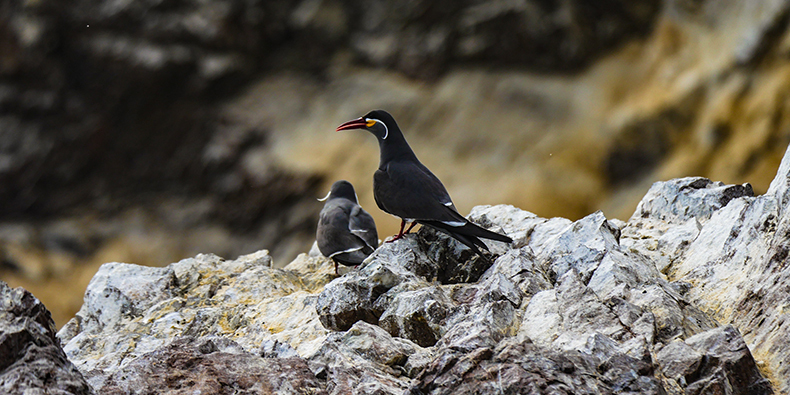 Ballestas Islands boat tour
There is no other way to see the islands than going on a boat tour. There are some tour operators in Paracas city that offer this ride and departures are daily from the Paracas port. This activity is very well organized so there is no need to worry about not receiving good quality service or experiencing any misfortunes.
In this tour, you will get the chance to see the many caves and arches that have eroded over time, providing shelter to thousands of seabirds and sea lions, while admiring the amazing scenery of the Paracas peninsula along the way.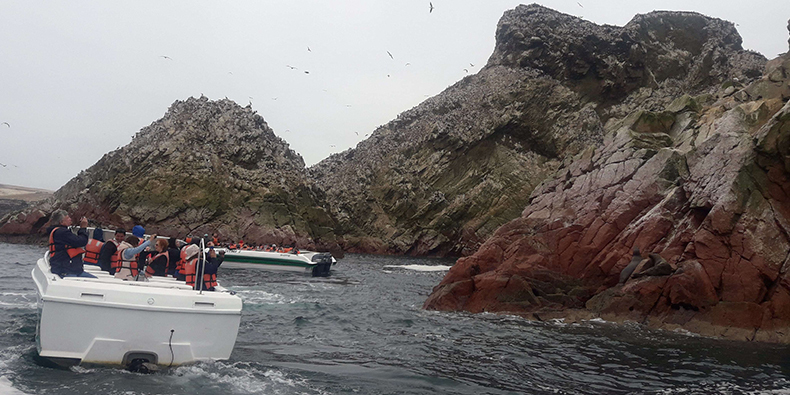 Prices
Prices vary depending on the tour operator service, however, the average cost will be 15.00 USD per person. Note that for any reservation, you will have to book the tour in advance.
Included
Boat trip
Life jackets
Tour guide Spanish/English
Tourist taxes
Entrance ticket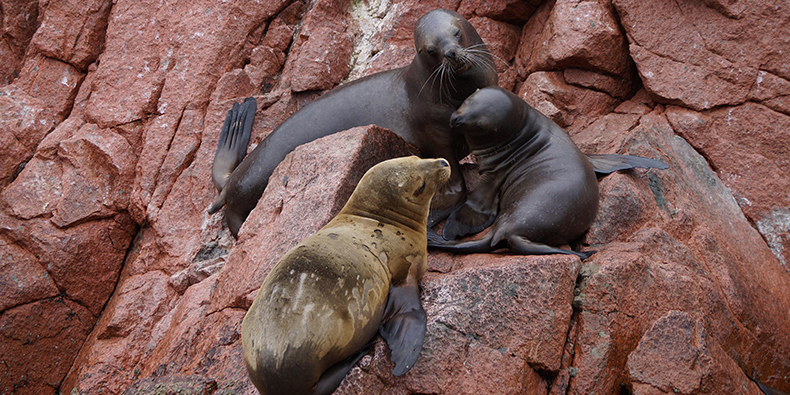 Itinerary
The tour has two schedules at 8:00 am and 10:00 am and both lasts approx 2 hours. Once in the port, you will depart with a speed boat towards the islands. The first ride lasts 30 minutes and there is a stop to see the 'Candelabro' which is a natural formation over the sand in the National reserve. The guide will explain a little bit about its meaning and then head to continue to reach the islands.
The boat will be floating around for 1 hour allowing you to get to see some animals in their natural environment. The guide will be in charge of talking about the history and the importance of these islands while you appreciate the amazing views. After the tour, you will head back to the port in a 30-minute ride.
Important note: Children under 1 are not allowed to do the tour. This applies to any tour operator's policies.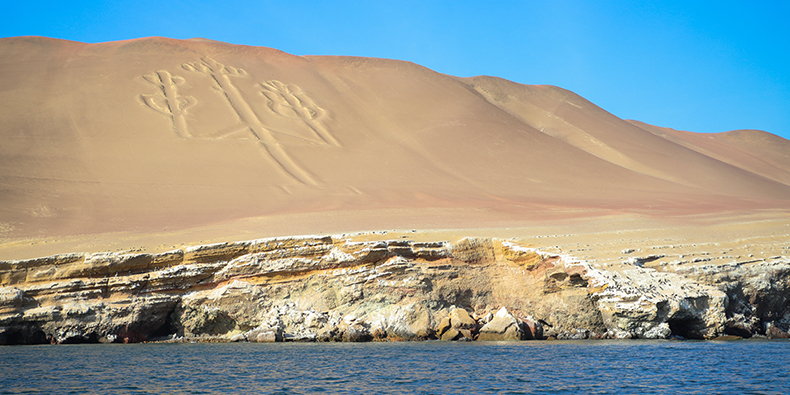 Recommended
If you are feeling a little dizzy during the tour, talk to your guide.
Usually, this does not happen but is always good to keep it in mind.
Bring only your camera, sun protection, and comfortable clothes.
The climate is most of the time sunny so light clothes will be ideal. Also, it may be a bit of wind, so wearing a jacket will be good.
The weather conditions can always affect the tour. If the marine receives any ad weather signal, the port will remain closed therefore, the tour will be canceled. For any cancelation of this matter, there should be always a refund.
Bear in mind that nobody is allowed to walk in the islands. This is for obvious reasons as the natural living needs to remain intact.