Things to know about the Ica Pisco tour
Travel to Peru and discover the best vineyards on an Ica pisco tour. Get to taste famous Peru's flagship drink of all time.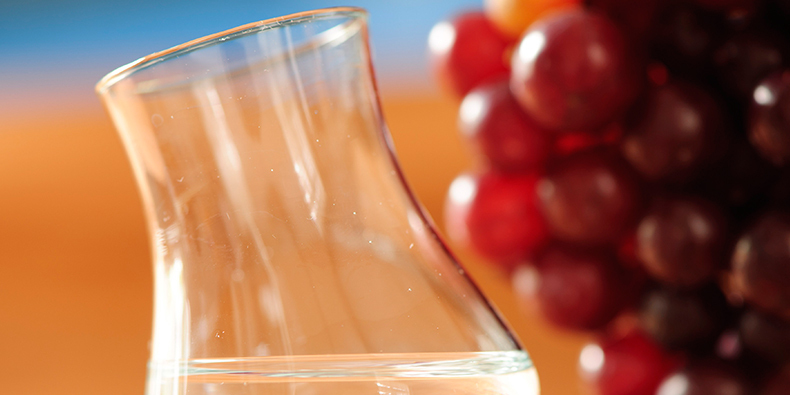 When visiting Peru, people can find gorgeous landscapes along with living cultures and incredible archeological sites all over the places. However, there is another reason Peru has got so popular during the last years. We are talking about its gastronomy indeed. There is no other place in South America where people can find delicious dishes, special flavors that you will fall in love with.
There is no doubt, Peru's gastronomy has lots to offer and this includes its flagship drink Pisco. If you are traveling to Peru, you can not miss the chance to taste this fascinating drink. You will find it anywhere during your travel, however, the best place to get a taste will be in Ica.
Ica is a small city nearby Lima where it's said the most delicious Pisco is made by locals that produce this drink in their vineyards. To get to know a little bit more about Pisco, we will dive into the most famous pisco tours of all time.
Pisco tour
Most of the tours include at least 3 vineyards where people can get to know the different processes of Pisco. There is always a local guide that will explain the history and which are the right procedures in order to make Pisco. Distilleries work Pisco in a different way so it will be great to get to receive such information. At the end of each visit, you will have the chance to taste Pisco, know about its history and process, and get to buy souvenirs.
What's included in the tour?
Private bilingual tour guide
Pick-up and drop-off at your hotel in Ica or in Huacachina
Private transportation
Tasting Pisco
Entrance tickets to the different distilleries
Alcoholic Beverages
Vineyards in Pisco
Tacama
In this pink colonial hacienda, locals can taste one of the most delicious Pisco of the City. Tacama is a spot very well-known by locals and tourists due to the quality of its products. This includes Pisco, and wine as well.
Bodega Ocucaje
Here the Pisco is pretty tasty as it's carefully produced by the owners. Furthermore, there is a hotel where people can stay to get to do some other activities or visit other destinations nearby like the 'Cerro Blanco sand dune'.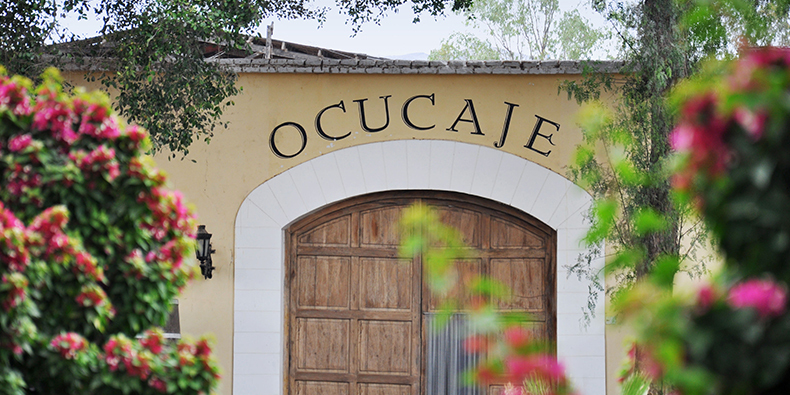 El Catador
Certainly one of the most popular vineyards among tourists. El Catador is the best option if you are looking to learn a bit more about Pisco. Here, tasty drinks are made by their own grapes making one of the best pisco in town. Also, there is a small restaurant where visitors can taste Peruvian food.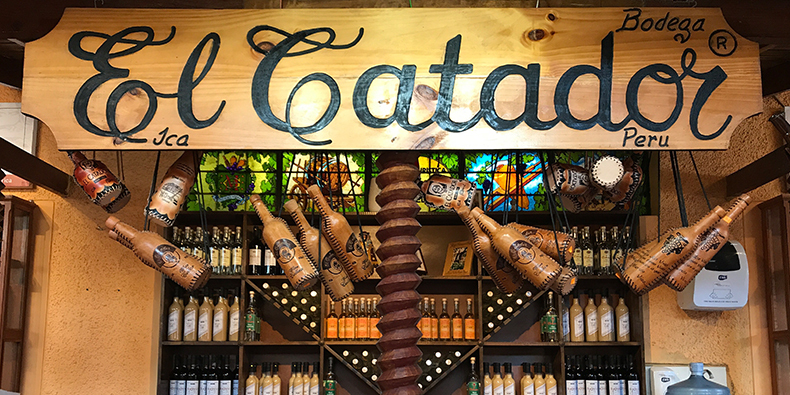 Nietto Pisco
Several large tour groups come here in order to taste their Pisco. Even though this vineyard could be quite modern in comparison to others, the Pisco produced has great value as well as quality.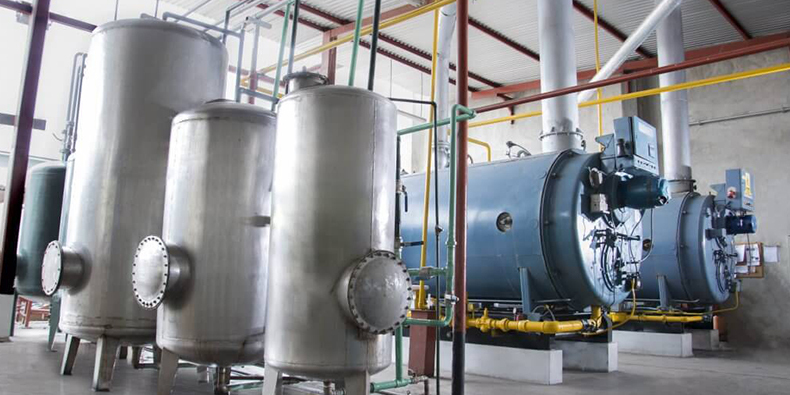 Hacienda La Caravedo
Registered as the oldest distilleries in the country, opened its gates in 1684. La Caravedo has taken over the production of the internationally renowned Pisco Portón. Apart from that, here are also held some outdoor activities like horse riding and 'tapa tasting', making the visit way more fun and joinable.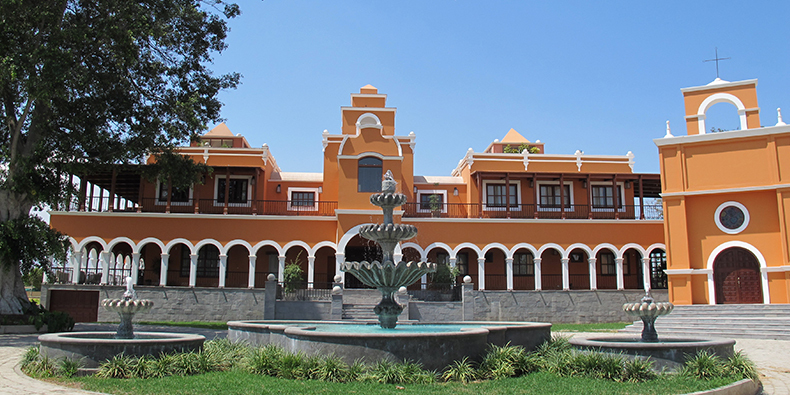 Bodega Lazo
This is a family-run vineyard, where pisco is still produced and store in the old fashion way. Its procedures include using mud clay vases known as 'botijas'. Due to its particular way of producing Pisco, this Hacienda has become very popular, especially for visitors who seek unique experiences.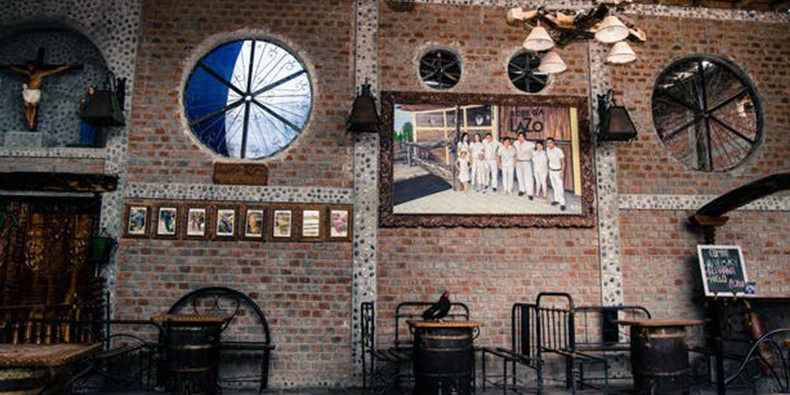 Recommended
Wear sunscreen and light clothing
Bring only a small bag
Do not forget bringing cash
The Itinerary may vary at the discretion of the operator, always to ensure the safety of the traveler and the best development of the service in its entirety.
Bring some snacks or eat something before the tour starts
Note that alcoholic beverages will only be served to persons over 18 years of age
Prices will vary depending on what's included, therefore, consult with your operator directly.
Try to book the tour at least one day in advance.